Quick links: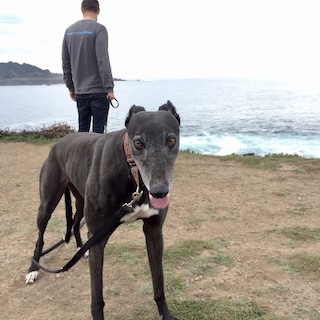 Welcome to my page!
I'm an engineer / sr. engineering leader from Central Europe (though I have lived in California for quite a few years now). I have been coding since I was 12 years old. In the software industry I worked for years as a UNIX systems programmer, before moving into engineering management.
I'm also a woodworker and a rescue dog, -cat and -bird dad. In my free time I make (mostly animal-themed) custom and small-batch wood art and home furnishings, some of these are available in my shop. I'm often able to take on commissioned work; if interested, please get in touch via my shop.
This is a simple static website, created with vim, pandoc and make and hosted on Neocities. I'm not ready to give up on what made the "web" great (the many tiny websites), hence I continue to maintain this small non-corporate corner of the internet. But I'm also on social media; feel free to follow me on Instagram.
I regularly contribute source code to my GitHub page, though my most active projects live in private repos. I do not have a LinkedIn profile.
Thanks for stopping by.